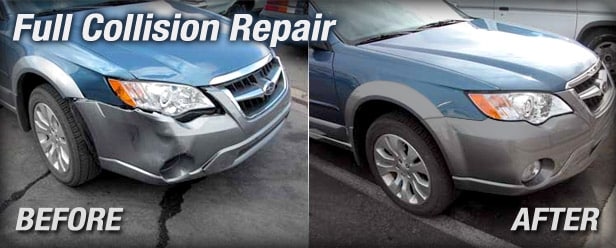 Full Auto Body Repair & Collision Repair in Houston
If you are looking for a full auto body repair shop in Houston, TX, this is your destination. Although we also provide dent repair, alloy wheel repair, and auto glass replacement, many of our customers are in need of full auto body repair. Whether you have been in a serious front-end accident, or your vehicle was rear ended, the Lone Star Chevrolet Collision Center can help. Our auto body shop is staffed with industry experts that have years of experience working on cars, trucks, SUVs, and minivans. Regardless of what make and model vehicle you own (including Acura, Infiniti, Subaru, Mitsubishi, and more), our collision center can help.

To learn more about full body car repair at Lone Star Chevrolet Collision Center, please do not hesitate to reach out by phone at 866-979-1145 or in person at 18900 Northwest Freeway in Houston.