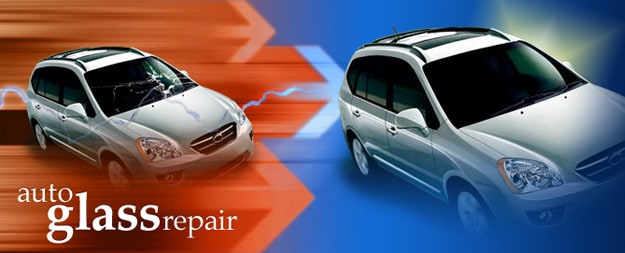 Auto Glass Replacement
All glass replacement is not a clear subject. Your windshield  is considered a structural component of your vehicle, and therefore it is very important to replace it with manufacturer original equipment glass if available.  In many cases there are cheaper alternatives that insurance companies may recommend, but they may not meet manufacturer specifications.  Lone Star Chevrolet Collision Center will provide professional expertise on glass replacement to ensure that your safety, fit to the vehicle, and the appearance is optimal.

Auto Glass Repair
The only glass panel repairable on  a vehicle is the windshield. Often times it is more cost effective to repair a rock chip than it is to replace a windshield. In fact, most insurance providers will repair the rock chip at no cost to you. Our master technicians can repair a rock chip a quarter size or smaller in under 30 minutes with a pre-scheduled appointment.
Clearly, we are the professional choice to repair or replace your auto glass panel.